Skagen's Core Values
UPHELD IN OUR OPERATIONS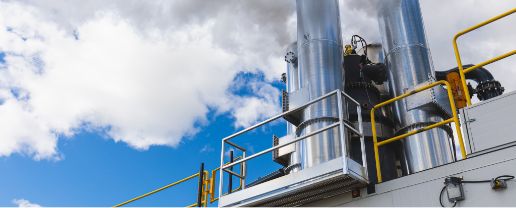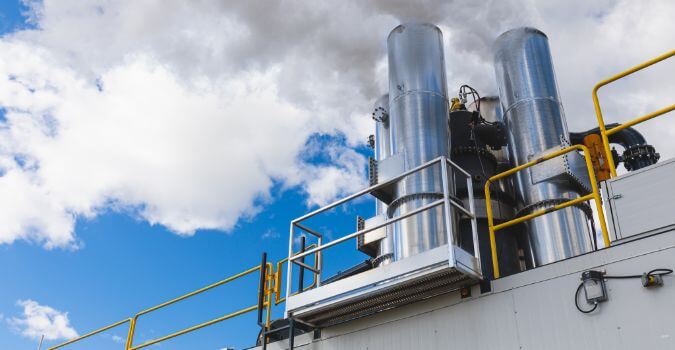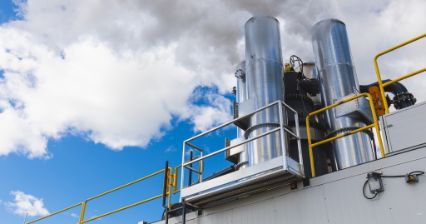 Our Four Core Values
Skagen strongly believes in four core values, and have built our operation based on these standards. We keep our values in mind through our entire process. From manufacturing to operating on-site and office operations, you'll find the Skagen values integrated into our work culture.
THE FOUR PILLARS OF SKAGEN
TRUST IN OUR CORE VALUES
INNOVATION
Innovation is at the root of our business. We establish this business by trying new ways of solving old problems and we continue to innovate and refine our equipment and our evaporation processes.
ENVIRONMENTAL LEADERSHIP
We believe it is possible to run a successful business and to be friendly to the environment. Some of our most novel innovations have been derived from that belief.
Those same innovations are the ones that differentiate us in the market place. For the customers we seek out, this matters.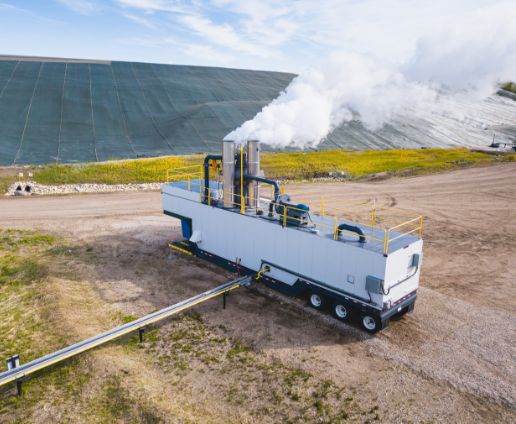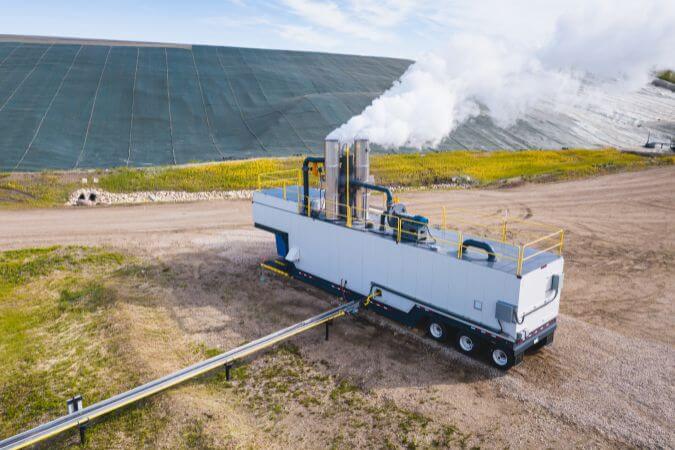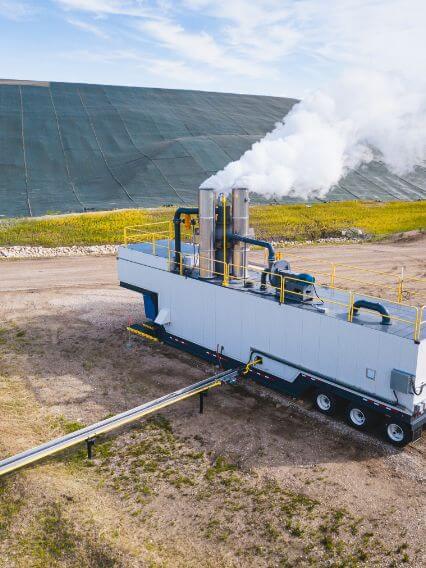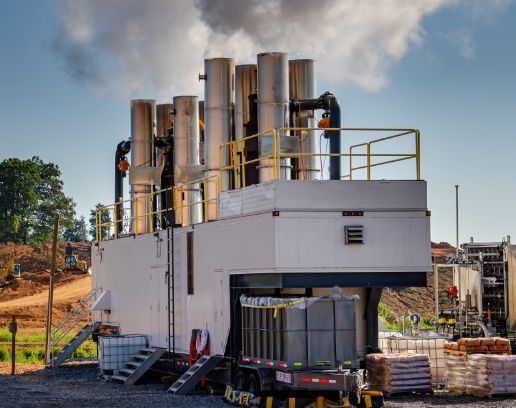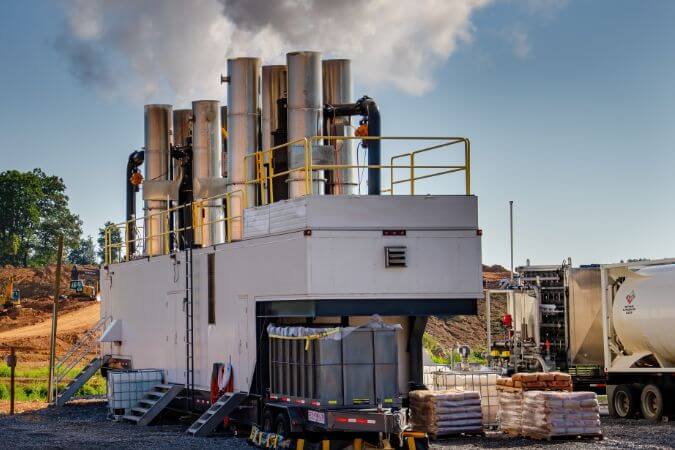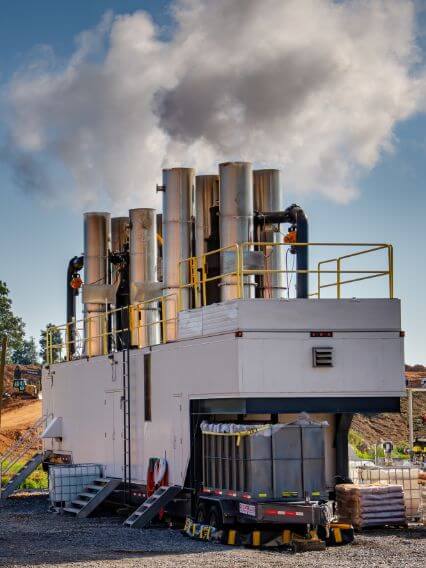 HEALTH & SAFETY
The health and safety of our employees and the people that we work with is hugely important to us. As a family run business, when we ask "Would I want my kid to be doing this?" We really mean it.
ACCOUNTABILITY
We hold each other accountable across all levels in the company. To us that means we're tough on negligence but forgiving of mistakes. It means that we set each other up for success, knowing that by supporting each other, we all win. We acknowledge a job well done. We're honest, even when it's hard.